General Plumbing Seattle Metro area plumber. Call us for all your plumbing repair, replacement, service and remodeling projectsCourteous, respectful, licensed plumbing contractors providing the highest quality plumbing and heating service. 
Water Heaters
Drain cleaning
Rooter service, sewer cleaning
Toilets, sinks, showers, faucets
All plumbing service
Garbage disposals repaired
Bathrooms
Leaking pipe detection
RPZ Testing
Instant hot water systems
Laundry rooms
Backflow prevention
Gas & water line repair
Kitchens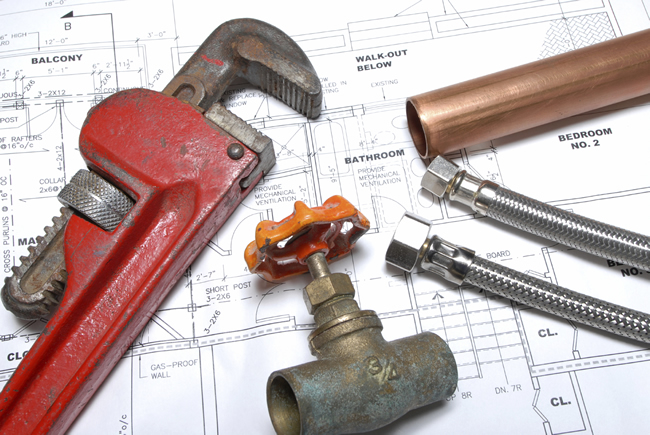 From leaky faucets to drain cleaning ASM Plumbing and Heating handles all plumbing repair jobs.Our licensed plumbers will repair, replace, and upgrade your plumbing, as well as enhance your home with complete bath and kitchen remodeling – sinks, faucets, baths, toilets, showers, disposals and more. You can trust the expertise of ASM Plumbing and Heating for plumbing with all your plumbing needs. We guarantee favorable service, honest pricing and courteous talented technicians who respect our customers and their homes.All plumbing upgrades, installations and plumbing for remodeling and additions Our plumbers will help you update and enhance your homes plumbing. From simply replacing a single plumbing fixture, to replacing all fixtures and appliances in a bathroom or kitchen, to a complete plumbing remodel project, you can trust ASM Plumbing and Heating to accomplish the project to your satisfaction.We install, service and replace all plumbing needs
for your home, call 206-898-6679 to schedule service.